Chongqing Zhengchuan Pharmaceutical Packaging Co., Ltd. (hereinafter referred to as Zhengchuan) Zhengchuan was established in 1988, focusing on R&D, manufacturing and sales of pharmaceutical glass packing for over 30 years, which has formed an integrated production operation system with "tube forming– vial forming - cap". It is one of the pharmaceutical glass vial manufacturers with leading technology and top production and sales in China. It is the first private enterprise in the same industry of domestic pharmaceutical glass enterprises to be A-share listed (stock code: 603976). Zhengchuan has always been holding the vision of "building a famous brand in pharmaceutical industry and creating a century-old pharmaceutical packaging enterprise" and the base on "meet the customer needs and put the customer value on out top list", with excellent product performance and diversified product structure to meet the various requirements of glass packaging materials such as the water resistance, freeze resistance and compatibility on the inner surface. Zhengchuan can also provide different and customized comprehensive solutions and consultant services for customers' individual needs of pharmaceutical packaging materials!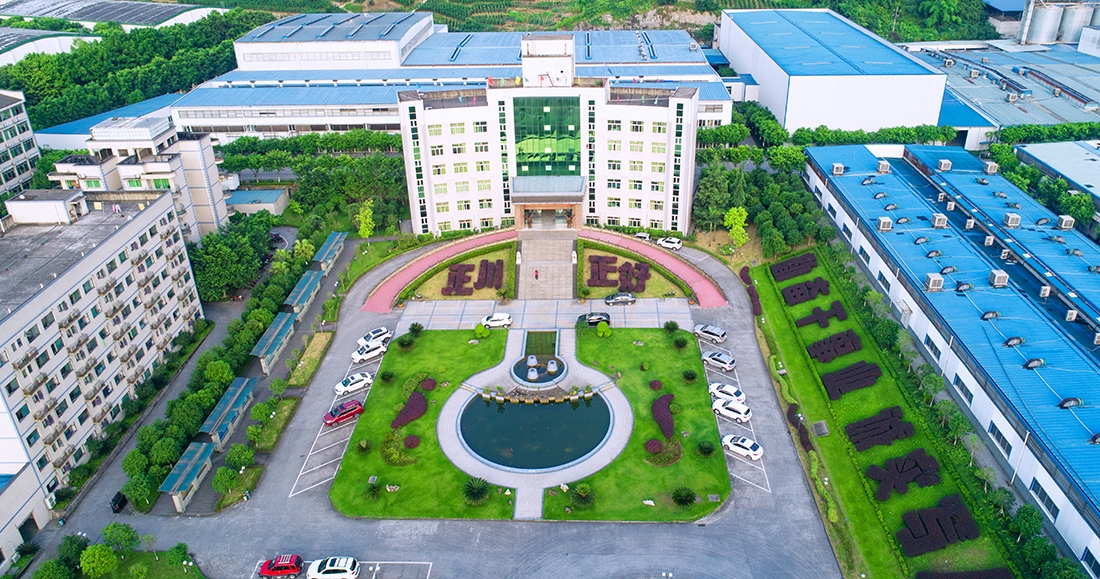 In August 2013, Zhengchuan established the wholly-owned subsidiary Chongqing Zhengchuan Yongcheng Pharmaceutical Material Co., Ltd. (hereinafter referred to as "Zhengchuan Yongcheng") in Chongqing Liangjiang New District which is the first national development and opening-up zone in the inland region of China and its registered capital is 34million yuan. The aim is to build a national leading boron production base in China. It is a major strategy of the company's deep development in pharmaceutical glass industry. The project is at the top of this industry in overall planning, intelligent manufacturing, quality management, etc. Zhengchuan Yongcheng firstly adopts the innovative advanced technology into the glass melting, automatic inspection of tube forming and vial forming, storage and logistics of vials and tubes, inspection and testing research, etc., systematically enhances the comprehensive market response capability of company's neutral boron pharmaceutical glass products from "R & D - manufacturing - warehousing - order delivery. It can meet the needs of domestic and foreign pharmaceutical companies for the differentiated and personalized neutral boron products and find solutions!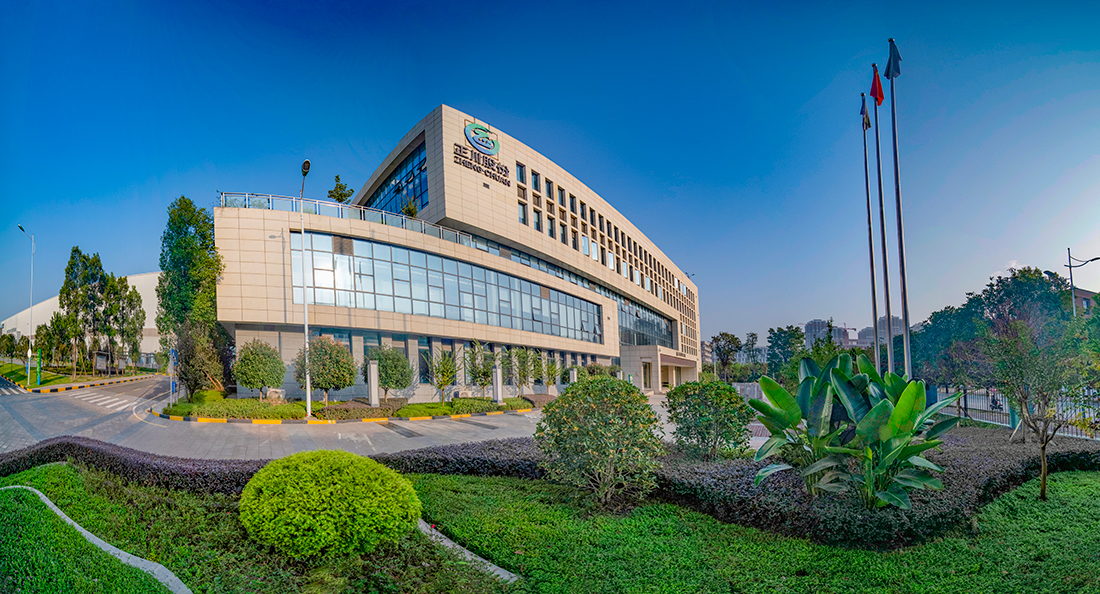 ●Focusing on Pharmaceutical Glass Packaging Material for Over 30 Years
●One of the leading companies in China's pharmaceutical glass manufacturing segmentation industry
●The annual production capacity of pharmaceutical glass vials and caps is about 1000 billion pieces.
●The key products: Injection vials made of neutral borosilicate glass tubing, Ampoules made of neutral borosilicate glass tubing, Injection vials made of low borosilicate glass tubing, Oral liquid vials made of Soda-lime and caps.
●The quality is complied with YBB、ISO、EP、USP
●The products have got the US FDA's DMF filing (DMF Number Assigned:21564、21565)
●Firstly got ISO15378 and ISO9001 in the industry
●Accredited laboratory by CNAS (Registration No.: CNAS L7694)